Welcome!

My wife Patricia and I have been involved in agriculture our entire lives, following in the footsteps of generations of Allegheny Highlands farmers. We began raising sheep in Patricia's hometown of Monterey after we married, and over the years we've added beehives, garlic, and high tunnels with a strawberry patch and vegetables. Our family has grown, too. Our daughters Emily, Sarah, and Annie are now helpers on the farm.
We incorporated Meadow's Pride as a commercial venture in 2015. We sell only what we produce on our land and eat at our table. As farmers, we hold the long view: we know that both our profession and way of life depend on our integrity, the consistent high quality of our products, and the strength of our relationships. We hope that you'll join us as we work to uphold these goals.
-Jon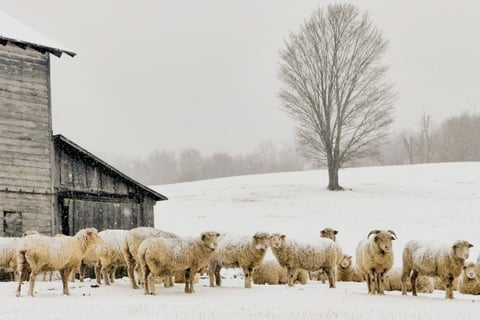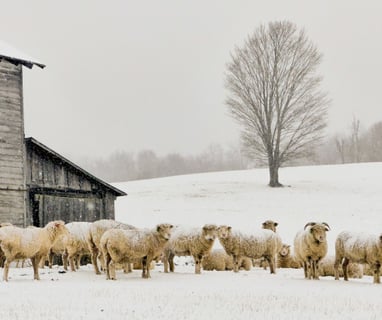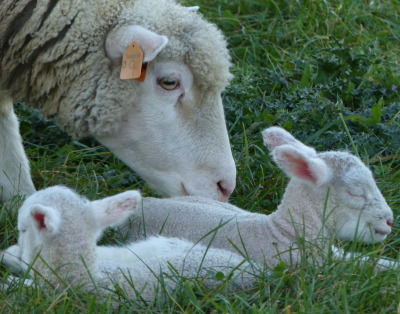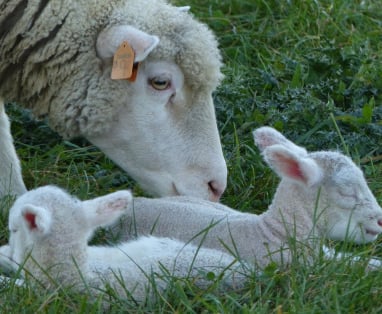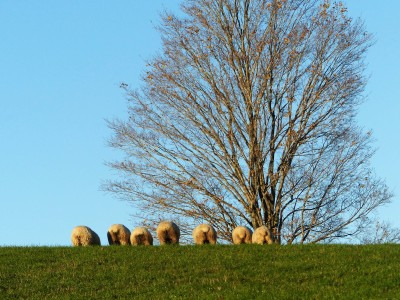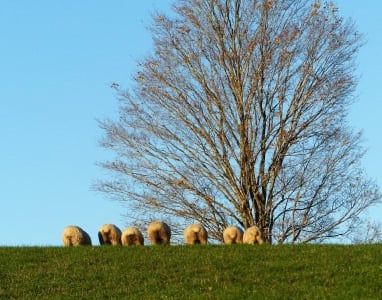 "Meadow's Pride lamb is the best lamb I've tasted...
...It is unsurpassed in consistency, tenderness - and something I really appreciate is the fact that its flavor is not too strong, not too mild. I love it."
– Alex Import, Manager, JM Stock Provisions